Having to list something based on a theme you yourself recommended (journalism of course) is ironic. I'm was excited about journalism at the end of 2019 because I work in journalism. Also when I recommended this theme I had just seen one of my recommendations! Now many months later the plan I had has escaped me and now I don't know what I was thinking. Anyway, here's my three not so theme within theme recommendations. There is a bit of a connection in here but it took ma AGES to figure out!
So first up we have one of my favourites, The Morning Show. This one focuses on the TV journalism side as will the next pick. It focuses on a morning show that is in the midst of a scandal. The show took a very important topic and handled it with grace. The Morning Show takes its time, as do these sexual harassment cases in general. So give it time, allow it to show you how different people handle these kinds of things and allow yourself to be utterly impressed with the acting. Billy Crudup won an Emmy for his role and he is truly one of my favourites here. He walks the line between hero and villain and does it brilliantly. We also have Marcia Gay Harden here who takes us straight into the next show!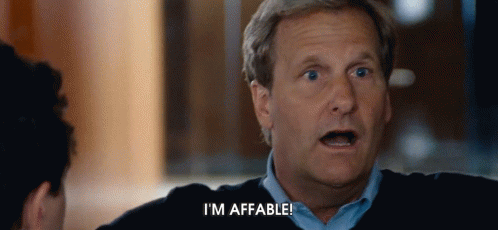 Also one great TV journalism show and we again have Marcia Gay Harden in the mix. As you can see it's sort of like playing connect the dots with this weeks shows. The Newsroom was created by Aaron Sorkin and to be honest, I think it changed television a lot. It was fast paced, had a lot of dialog, didn't miss a beat and took on really big topics. The cast was top notch, big hitters left and right. Olivia Munn actually is a stand out here for me because I remember being utterly impressed by her in here. She truly shines if given the right material. And although I would have loved to continue with Harden I will need to go with Chris Messina instead. Messine is here in The Newsroom but also there, in the next pick.
We have a recommendation I have yet to see (yes, I'm sorry, it's on my list and I might start soon) but we have Chris Messina here. So it all sort of connected. I'm sure it wouldn't be a big deal if I didn't do this second layer of themes or whatever but it's become my thing. Let me have it. And although I haven't seen Sharp Objects let me just take a moment to say that I know I'll love it anyway. There's Amy Adams but also Eliza Scanlen who has been popping up everywhere. And even though I've yet to see her performance here, I know I'll be totally blown away by her. That's how much I've come to like her this year.
---
THIS SERIES IS CREATED BY WANDERING THROUGH THE SHELVES
2