We are back again with another Thursday Movie Picks Romance Tropes Edition. This week we are looking at forbidden love and let me tell you, I was stumped at first. There seems to be a lot of movies that fit this theme but I could not figure out the main focus. Forbidden love for me can be either just toxic or down right illegal. Or simply forbidden due to circumstances. I have chosen a theme within a theme that I feel like works the best here.
What is even forbidden love? I would say it's something that happens despite everything in the world working against it. Something that is beautiful despite some viewing it as forbidden/illegal. LGBTQIA relationships are still viewed as forbidden in many parts of the world. Some are more open to it and yet there's still no equality in love. There should be.
A Secret Love is a documentary of two women who lived together as a couple for decades… but they hid their love from the world. It's a bitter sweet tale of love, success and finally bringing their love into the world. This is just one of those stories that will warm your heart but it will also make you sad.
Though not a documentary this is still based on true events. The movie is based on Gerrard Conley's memoir by the same name. Conley is a son of a Baptist preacher who unwillingly participated in a church-supported gay conversion program after being forcibly outed to his parents. Not necessarily a forbidden love movie but I'm pending the rules here. Besides there's a layer of forbidden love here but that would go into spoilers. I shall avoid spoilers.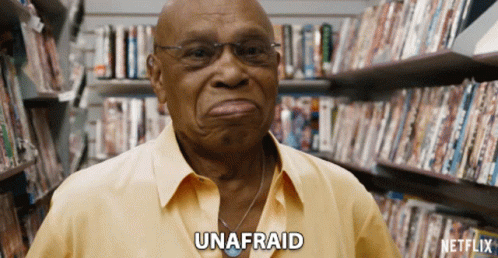 Jumping back to documentaries and this time I'm expanding the theme even further. Circus of Books is a take on an unique bookstore. In 1976, Karen and Barry Mason had fallen on hard times and were looking for a way to support their young family when they answered an ad in the Los Angeles Times. Larry Flynt was seeking distributors for Hustler Magazine. What was expected to be a brief sideline led to their becoming fully immersed in the LGBT community as they took over a local store, Circus of Books. A decade later, they had become the biggest distributors of gay porn in the US. The film focuses on the double life they led, trying to maintain the balance of being parents at a time when LGBT culture was not yet accepted.
This is more about the love for books and art and culture and keeping it all alive in Circus of Books. It's an interesting story and yet again a bitter sweet one. Sometimes love is just showing support and being there on the sidelines. Even if it is forbidden.
---
THIS SERIES IS CREATED BY WANDERING THROUGH THE SHELVES
3