With this week's theme being in ways very versatile, I decided to go with the animation route. Currently I feel like animations with animals are the current time. They are all really good and if you haven't seen them, I recommend them highly. Plus, animations that have animals in them are cute and we all need some cuteness.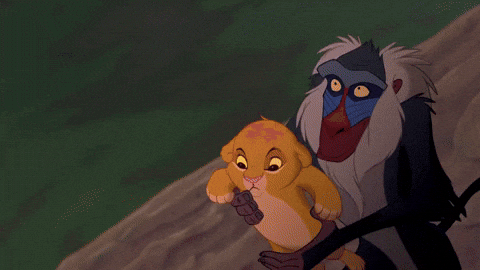 Please do not even try to watch the live action version because nothing could compare to the original. I haven't and I never will because I'm honouring the legacy of The Lion King. The first animation I remember watching, the first movie that, as I recall, made me cry. It still does probably because I'm an emotional mess. The songs, the story, the heart – The Lion King is a sweet animation about a lion accepting his legacy. It is, hands down, the animation that is my childhood.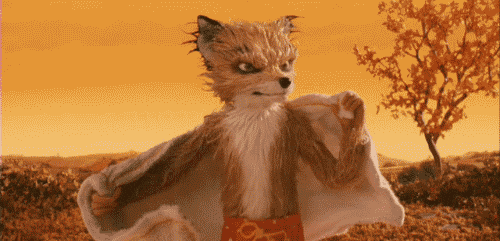 A little more grown up and a little more cooler in terms of how it was made. Stop-motion animation is a rare genre and I tend to love and like every movie in this genre. I'm happy they keep making these, and I'm glad Wes Anderson has done so here. George Clooney as the Fox is just a soothing experience. The movie is very Anderson so if you don't like his style, you might not love this one. I for one have the best memories with this movie and I will always have a special place for it in my heart.
Throwing it back to the early 00's and Ice Age, a movie that came and entertained so many of us. It spawned many sequels and while I haven't been a fan of the entire franchise, the first movie still sparks joy. There are just some animations that are special. When Ice Age came out, you knew it was going to be special in its own way. It's 18 years old at this point but in ways, it's already timeless.
---
THIS AMAZING SERIES IS CREATED BY WANDERING THROUGH THE SHELVES
3