It's another Halloween Edition time and this week we are looking into true stories! This will definitely be a hard week for me because being not so experienced with the horror genre I have limited choices. So I went with sort of a vague route. Here are three horror movies that have elements which are based on true stories. Some bigger, some smaller.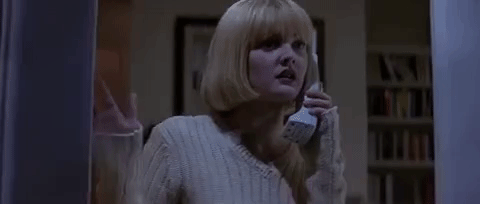 I did not know this was vaguely based on a true story but apparently the villain is. He is inspired by the Gainesville Ripper, real name Danny Rolling, who killed five Florida students by knife over a span of three days in August 1990. Considering the fact that the movie came out just six years after that.. it's quite scary. Now I've seen Scream ages ago. Part of me probably doesn't even remember it that well which is why I haven't logged it on Letterboxd. A problem with many 90's movies I've faced for years.  Definitely need to actually really watch this one.
When I saw the theme for this week I knew I wanted to include The Conjuring 2. While the first movie is also based on a true story, the second one is far more interesting to me personally. It's based on the supposed story of a young girl who was possessed by the Enfield Poltergeist that would "talk" through her. So all the fun stuff! I love this series but not necessarily all the franchise movies. Looking forward for the third one for sure.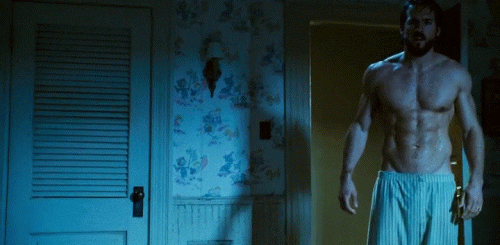 This is such a random pick because I hardly remember this movie. It has Ryan Reynolds in it and I remember something about him going crazy. That's pretty much all I remember but that shall do. It's also based on a true story! The real-life Lutz family moved to an Amityville home in 1975 about a year after Ronald DeFeo Jr. murdered six family members there. The Lutzes moved out after just 28 days, citing strange odours, sounds, gelatinous drops, and other terrifying phenomena. Creepy! But with this one of course I could have watched the original but I haven't yet. I will try to though.
---
THIS SERIES IS CREATED BY WANDERING THROUGH THE SHELVES
2