Oh the irony of this theme right when traveling is not so fun anymore. I know some people here in Europe are already going to neighbouring countries and further but one boat trip already had somebody traveling with corona so…. Not a fun time to travel but it is fun to think about globetrotting SO here's what I recommend.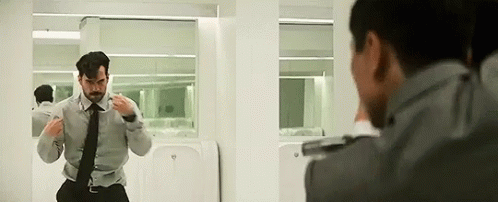 Now, besides the arm-guns that Cavill cocks in this movie (who ever cut that trailer did that movie such a huge favour), Mission: Impossible – Fallout also travels. And by traveling I mean it did a lot of globetrotting to get everything done. Filmed in Paris, UK, New Zealand, United Arab Emirates and Norway, Fallout is another Mission: Impossible movie that trots the world. Since Hunt (aka Cruise) has been around the world so many times, the next Mission: Impossible takes place in space… no joke, Cruise is always serious about his space stunts.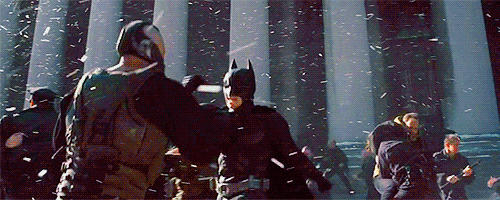 Even though Nolan's Batman trilogy is very strong, The Dark Knight Rises is not really my favourite cup of tea. Still, it has good stuff and it fits this week's theme perfectly because it also has many filming locations. Not just in the UK (London, Nottingham, Glashow, Wales) and US (Los Angeles, New York, New Jersey and Pittsburgh), the movie also filmed some scenes in India. As we all know, Nolan will add a few more countries in for his next release, the long awaited Tenet!
I could bring in James Bond but honestly, I have a soft spot for the first Bourne movie. It is fun, it is entertaining. It's the perfect amount of excitement. The filming took place in Europe but in many places including Paris, Prague, Imperia, Rome, Mykonos and Zürich. Not sure but I think the rest of the franchise also had a lot of locations. I guess it's a thing for spies to travel. I wonder how they travel now…
---
THIS AMAZING SERIES IS CREATED BY WANDERING THROUGH THE SHELVES
2