This week was a bit of a difficult theme for me. Not just because there aren't many female cinematographers in the main stream but because I hardly know cinematographers. It's a name I don't pay much attention to, it's a name that doesn't get a lot of attention. So this week when I was looking into these movies (very late and close to midnight, again being super late with my post) I wanted a mix of picks for this week. Here are three movies that have female cinematographers working with various projects. By highlighting the importance of these women I'll not only show stills from their work but also themselves.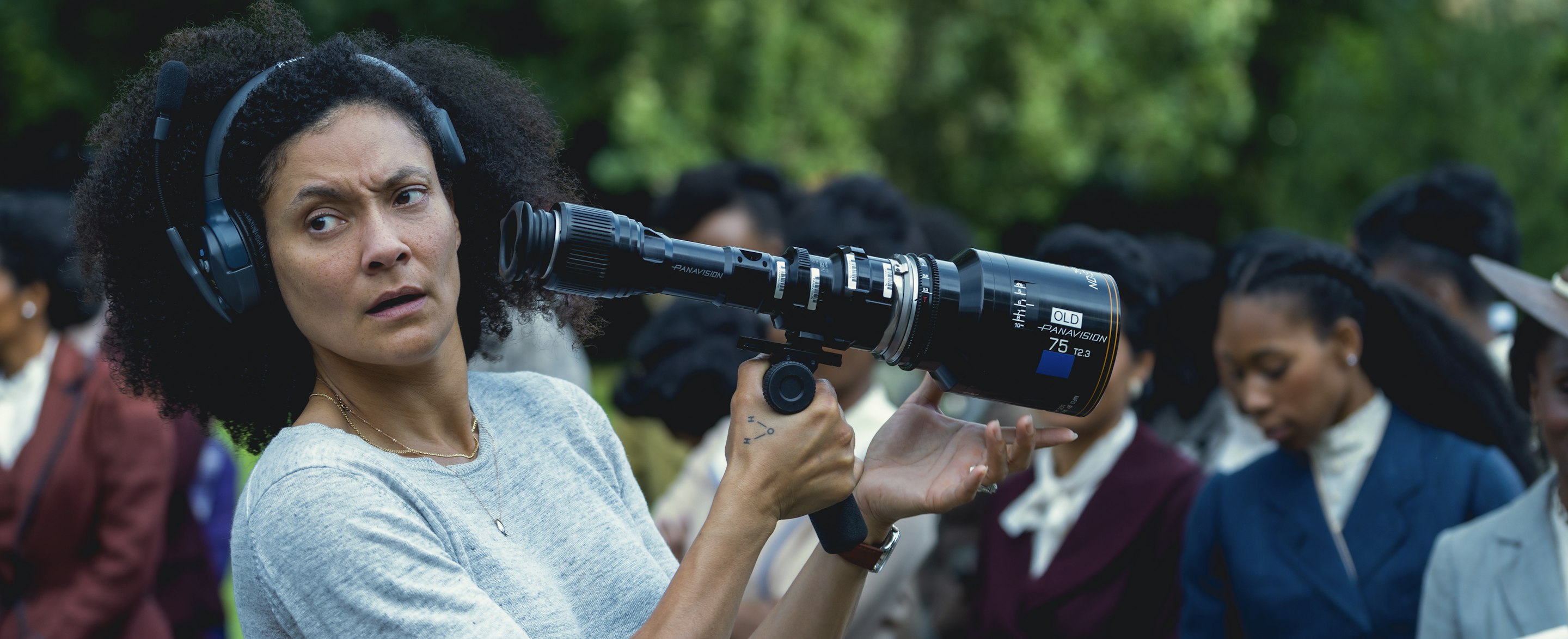 Documentaries are such an interesting format to me. I have fallen in love with them these past few years and I gravitate towards them more and more. So it was just last year that I finally saw 13th. It is an eye-opening documentary but more importantly it has very memorable visuals. While documentaries in general have a very set style, I feel like 13th has something special. I believe that something special is Kira Kelly (as well as Ava DuVernay). Anyway if you still haven't seen this documentary, do it! There's a lot to learn from this and if you still think racism isn't a problem in the US after this… you are part of the problem.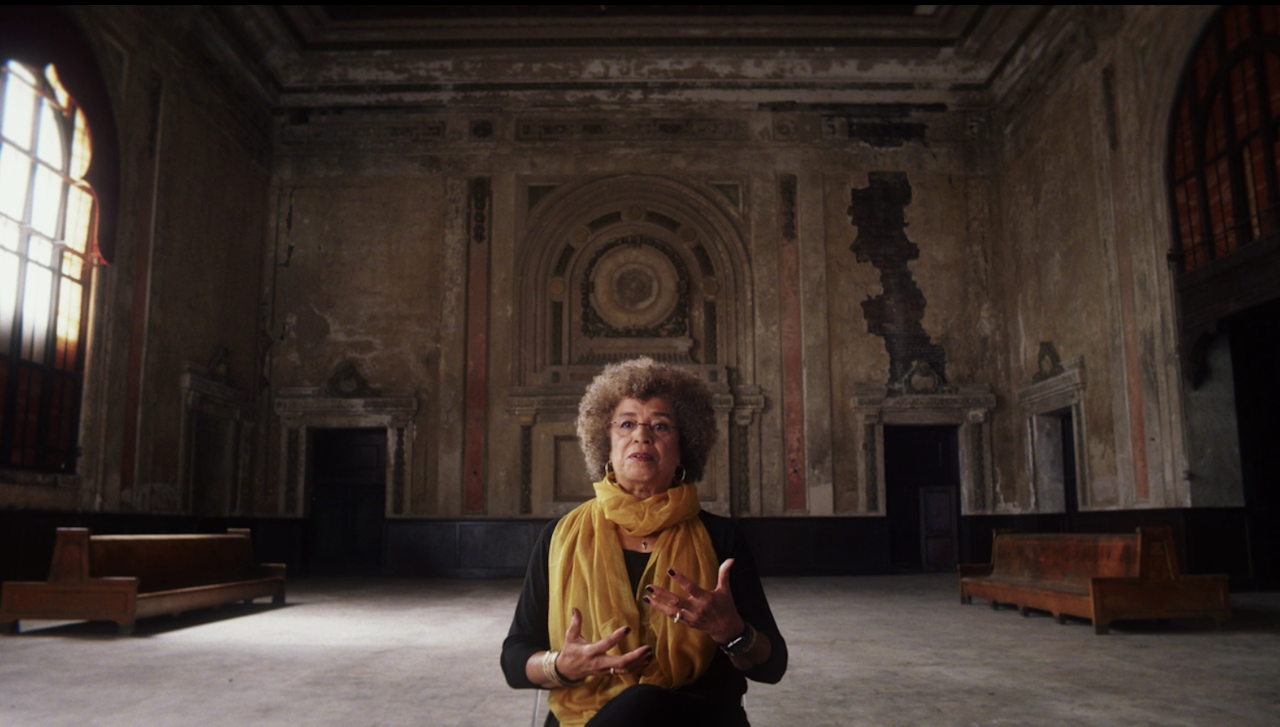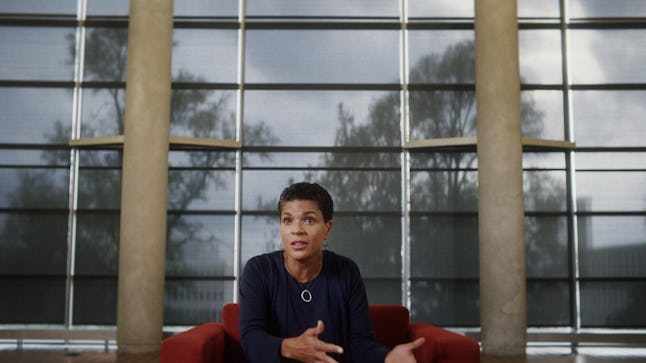 It was hard to pick certain stills as documentaries are very much a combination of various elements. I'm hoping I got it mostly right and I'm sorry if I didn't.
This movie has such a dark cloud over it after all that Shia stuff come to light. But I cannot not mention this movie as one of the best here so into this list it goes. Natasha Braier is a cinematographer from Argentina and she has also done Neon Demon. I would pick that one as its visual style is so out there but I haven't seen it. Though I do know its bold colours are definitely a stand out in terms of cinematography. But so are Honey Boy's.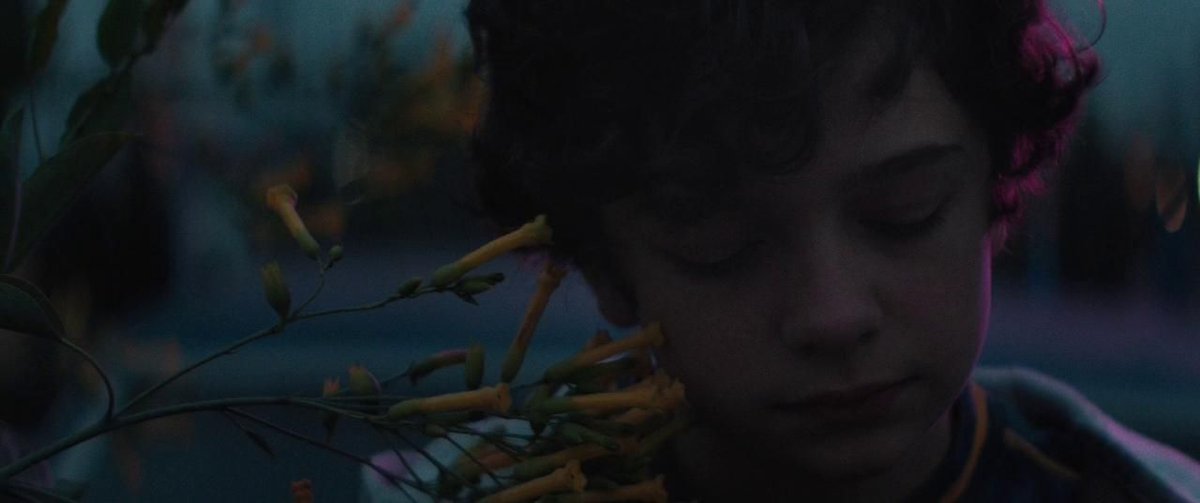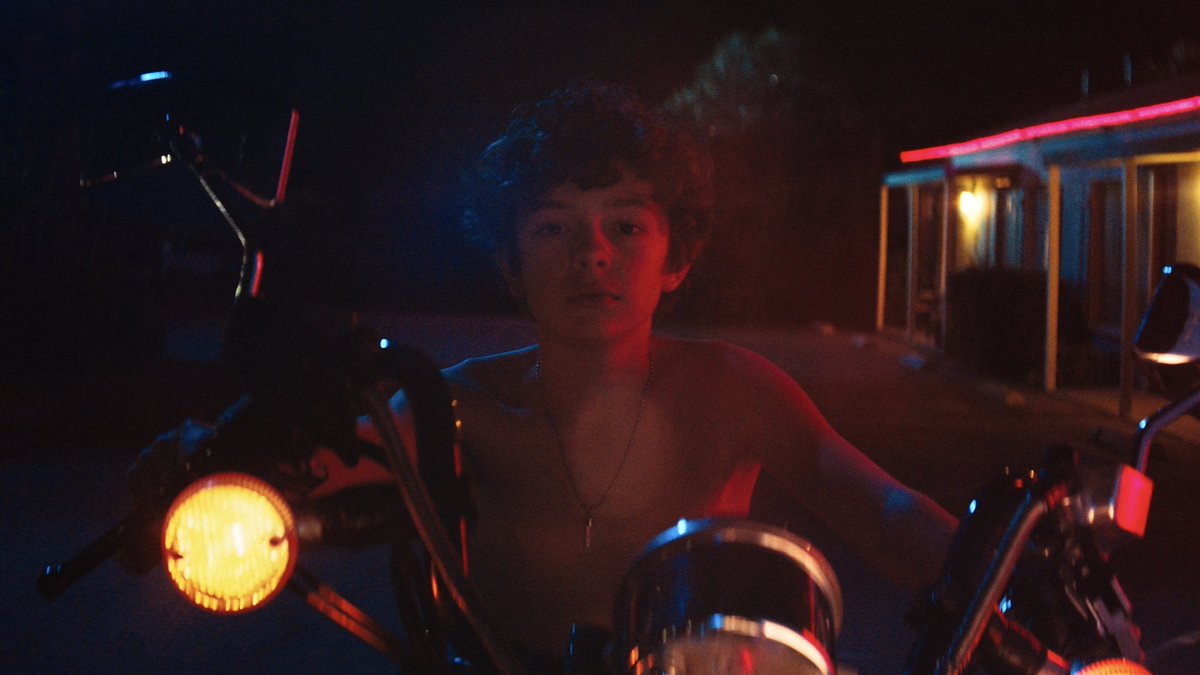 With Alma Har'el directing, Braier definitely adds her own style to this movie. I had so many stills to chose from but the ones I picked are definitely a few that stand out. Hopefully this is just the beginning for Braier and she'll go on to make amazing movies!
Rachel Morrison was the first woman to be nominated for the Best Cinematographer Oscar… and is currently the ONLY woman to have a nomination in said category (for Mudbound). That is… unbelievably idiotic and shows how hard it is for women to excel in a male dominated industry. When I looked at movies that had female cinematographers I realised there's a lot of indie work. Indie work that goes unnoticed which pains me. But there was this one HUGE, RECORD BREAKING, FENOMENAL movie that stood out for not just being visually stunning but also a step forward for female cinematographers: Black Panther.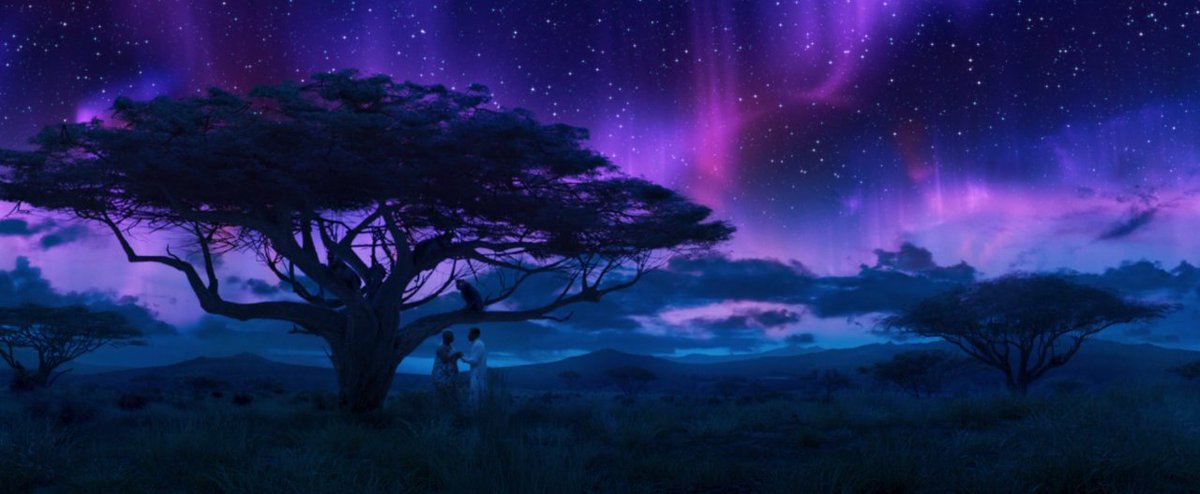 2018 Black Panther now has a bit of a sad undertone to it and who knows when I'll be able to rewatch it. But Morrison's work and Ryan Coogler's direction is so solid here that it's imprinted on my brain. Shots after shot brought us a magical world and it has so much joy in it. This is a very important movie for many reasons and that makes me love this movie even more! (PS: I miss Chadwick…)
---
THIS SERIES IS CREATED BY WANDERING THROUGH THE SHELVES
1