This week's theme is a little ironic. They just announced the olympics will be held without an audience due to this THING wrecking the world. Shame really but also understandable. Yet I shall try not to make this into something it's not supposed to be. I mean I'm supposed to talk about female athletes… in movies. But because I'm a sucker for a theme within a theme I'm going with the documentary route today. All these documentaries are from 2020.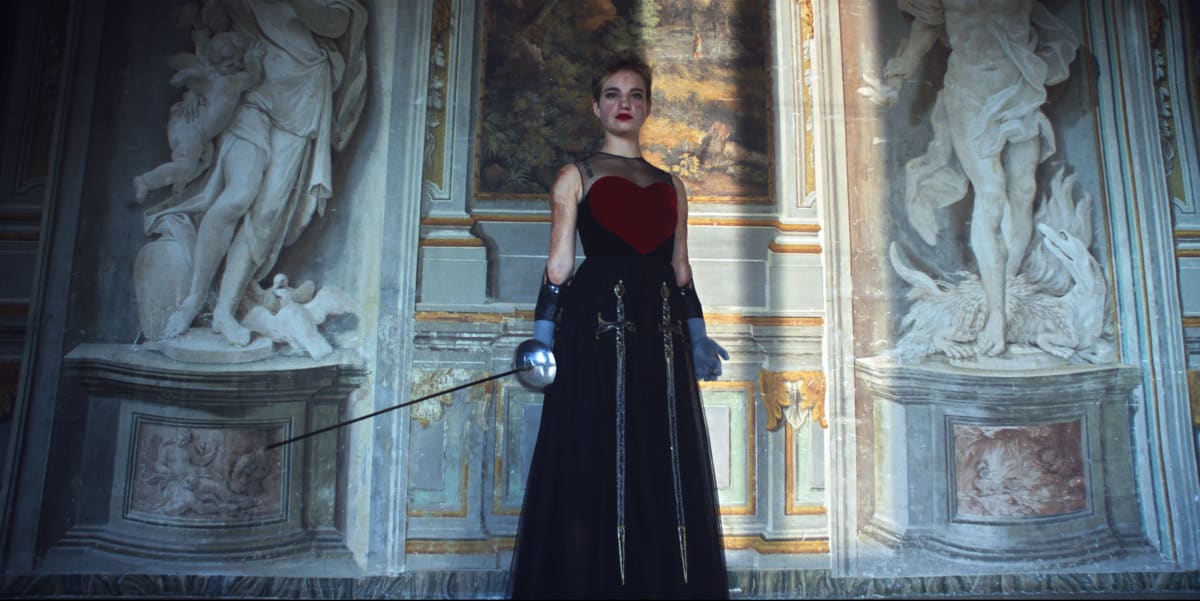 This documentary is not focusing on a single athlete. Instead there are a few inspiring female athletes in this documentary. Rising Phoenix focuses on the Paralympic Games and its athletes. For instance Ellie Cole, a swimmer who represents Australia. She won two gold medals, three silver and a bronze at Rio de Janeiro Paralympics in 2016. And Italian Bebe Vio, a fencer who is a 2014 and 2016 European champion. As well as 2015 and 2017 World champion, and 2016 Paralympic champion in the foil B category. Rising Phoenix overall has so many inspiring stories! And even though I wished it was a mini-series that gave every athlete their own episode, I'm glad it even exists.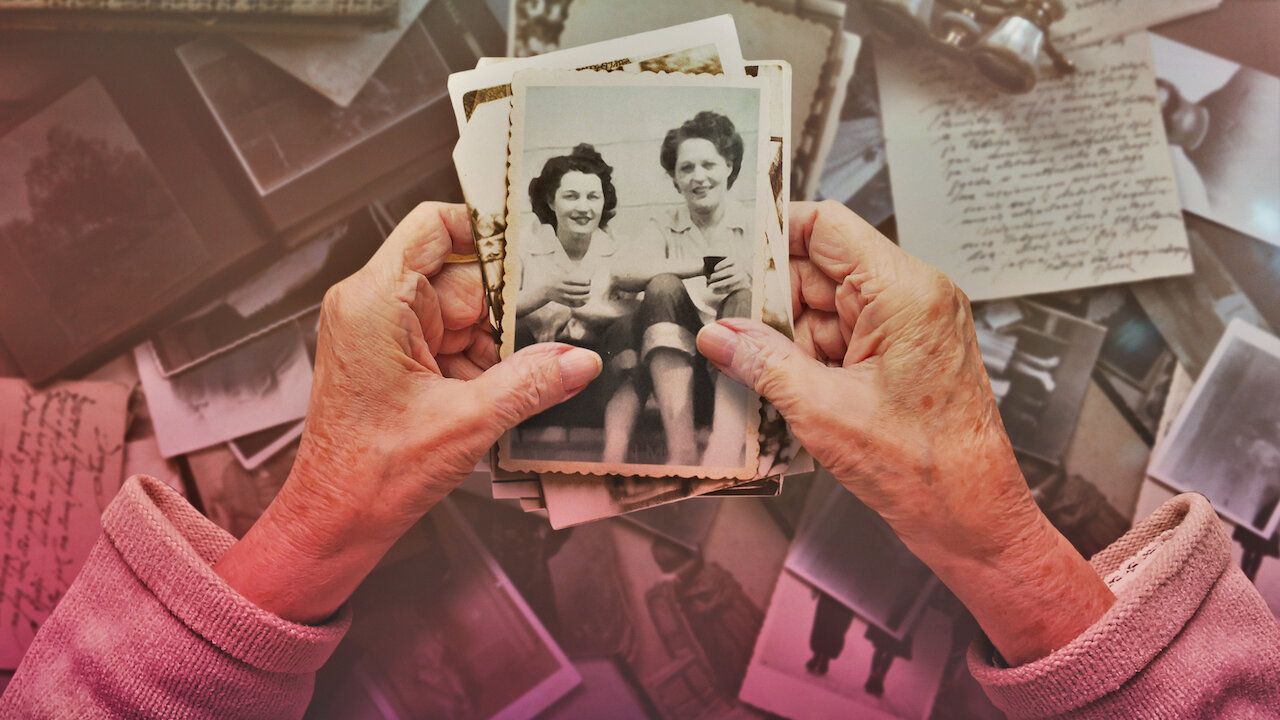 This one is a little bit different. There is a female athlete at the core of this documentary and there's even talks about the sports itself but A Secret Love is about so much more. In the center of this documentary are pro baseball player Terry Donahue and her long time partner Pat Henschel. While we get a glimpse into Donahue's career as an athlete this movie is truly about the love she shares with Henschel – a secret love. The love story between these two women is heart breaking in the sweetest way and it's a story worth your time.
While the first two are inspirational and in ways a positive take on female athleticism, Athlete A is far from being those things. It's a documentary that follows Indianapolis Star reporters that broke the story about USA Gymnastics doctor Larry Nassar's abuse. In this you also get to hear from gymnasts like Maggie Nichols. It's… the dark side of the world of sports. It's a dark side of the world in general. This should never happen, never! And yet it happens every day….
---
THIS SERIES IS CREATED BY WANDERING THROUGH THE SHELVES
1