This week I struggled. Not because there wasn't enough to recommend but because there was so much. I thought about so many different angles but eventually I settled on the most obvious one: conmen. This is a genre of movies that I tend to enjoy more than not. And if you add a fake identity to the mix it's even better! Oh and in case you were wondering, this list has a few fake identity related spoilers.
This one is a movie I have recommended before but I couldn't make this list without it. This is a movie based on the life of Frank Abagnale a conman who ended up working for the US government. He took on many fake identities in his life, more so fake professions: he was a pilot, lawyer and a doctor. This is an enjoyable cat-and-mouse movie that I do need to rewatch soon!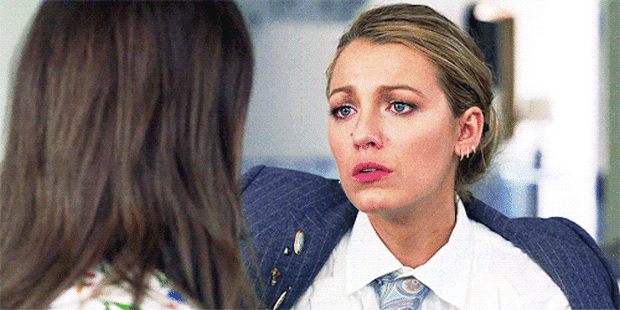 Again another one I've mentioned before but this is amazing! It's an interesting movie with many twists and the most amazing one is the fake identity reveal. That is of course a spoiler but the character Blake Lively pretends to be her twin the entire movie. So I mean talk about a twisted fake identity. Lively and Anna Kendrick are great here, plus the fashion is fabulous.
This is the movie I wanted to recommend the most. A true gem and Sam Rockwell is great here! I had the poster for this movie up in my room for years and as time goes by, the more I appreciate its brilliance. It's not a perfect movie but the conman aspect to it is so good! The amazing twist in the end? The girl who turned up and claimed she was the daughter of a conman was actually a con herself. Brilliant! And the craziness of Nicolas Cage works in the context of this movie so well too.
---
THIS SERIES IS CREATED BY WANDERING THROUGH THE SHELVES
3