This post is the follow-up to the most difficult post that I've ever put together and to be honest, the second half was even more horrible! I love all of these movies, some a bit more, but it's still love!
Here it is guys,  My Top 50 Favorite Movies part 2 (25-1) – the cremé de la cremé of movies that are special to me AND this is my 500th post on this blog! That pretty much says everything I have to say, but I want to add that: thank you all for reading because that keeps me writing!
Before you continue, here's an interesting fact – most of my favorite directors are represented in this Top 25 more than once! I didn't even realize this before I started to make the graphics, so it kind of took me by surprise that especially one director is mentioned a lot here. That being said, there's definitely some diversity here and many movies from 2012 made it to this list as well.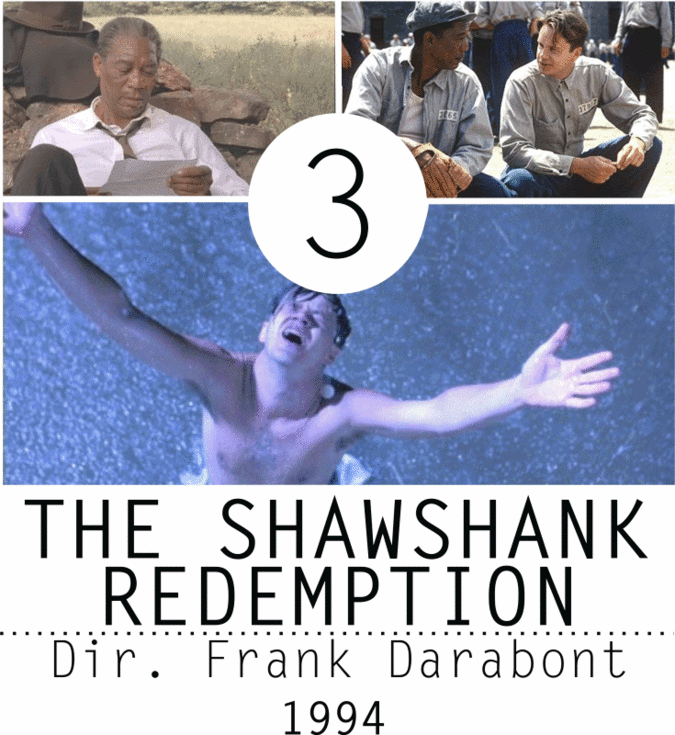 0