It's been a while since I did my favorites post and I feel a bit bad, it's not because I haven't had favorites, it's because I just haven't had enough. But I figured, it doesn't matter, I can ramble about few of my favorites for hours anyway, so why not do it each month. So I'm kicking this tradition into motion for the second time, harder this time, so it would actually get itself started. Also, this marks my third post this week, which means this one is extra special and I have done extremely well with my resolution to post two posts each week. Yay!
Ever since I watched Drinking Buddies, I have had a crush on Olivia Wilde. I always thought she was pretty, since god knows when and I liked her in House MD but in general, her movie roles haven't really impressed me. Well, it all changed with Drinking Buddies and I'm seeing her in a whole new light now, and I love it. Plus, she honestly looks even more gorgeous while being pregnant and that sparkly green dress she wore to the Golden Globes was just perfect.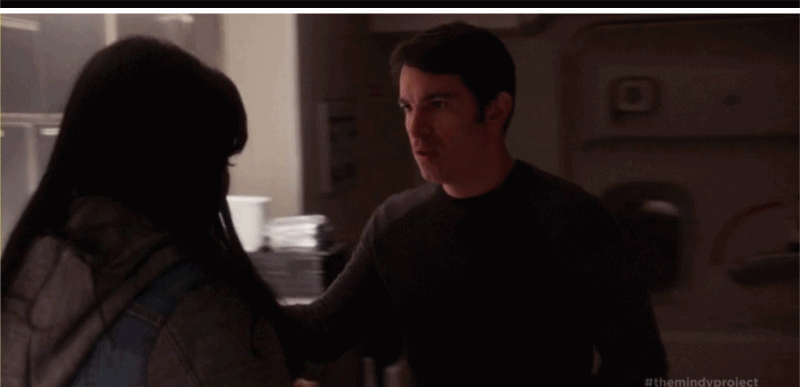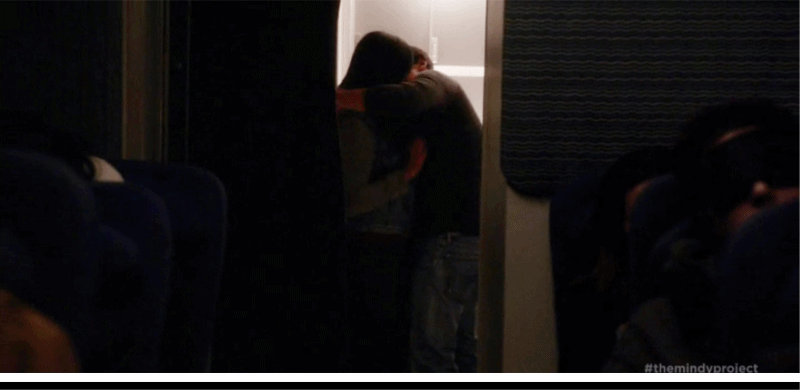 I'm going to play this scene in my head over and over again until it's 1st of April because The Mindy Project just gave us the biggest cliffhanger ever and waiting to see what happens next is just torture! I expressed my love towards the show and Kaling in my Commercial Break post and now I'm again bringing it up. Sorry if this is getting boring but hey, this was one of my favorite TV-show episodes this month and The Mindy Project will most likely a favorite in April. Such a long wait, I don't know if I can handle this but at least I have this scene to watch every other day….
It's hard to keep a show going and innovative after some seasons but Shameless is pushing all the right buttons this season that started in January. We have Lip struggling with his academic life, Frank is very sick, Debbie is still annoying and has now one really disturbing story line and then there's Fiona, having the hots for her boyfriend's bad boy brother. And then there's so many great plots, triplets and all, but I'm missing Ian, he went to the army last season and I can't wait for him to get back and stir up some drama with a certain somebody who's missing him like crazy. Go Shameless!
http://www.youtube.com/watch?v=xiuzFNtki60
And then this happened… I can't even express how much I like this song and everything about it.
At the end of the month the long awaited The Fault in Our Stars Trailer came out and I cried. That's right, I cried just by watching the trailer because I can still remember the book and the devastating plot and all of the tears just came rushing back. I'm not quite sure how I will survive this movie..
0