After failing miserably with the Blindspot series this year, I decided to create my own version of catching up. Because despite being quite bad with challenges I do love to take them on. So here's one I created for myself that I hope not to fail – Hidden Gems.
Hidden Gems is an idea I had when I stumbled upon Sam Rockwell's page on Letterboxd. It was there were I realised I've only seen 32% of his movies. Granted, some of those listings are a bit wacky but still, that's quite low. Especially since I love him so much!
So I started to look at some of my favourite actors and actresses. Imagine my surprise when I realised the percentage is low for so many of them! And that's when it hit me! What if their filmography has movies that I would love and I haven't even seen them!? What if there are hidden gems in their repertoire that I've yet to discover!? And a challenge for 2020 was created.
WAIT, WHAT IS IT?
Now I know this is just for me but in case somebody wants to join in, even just for a month, I'm going to explain my challenge a bit further.
I picked 6 actors and 6 actresses, then assigned one for each month of the year. Now things went a little nuts. I created a randomised list of movies (no 2020 releases) I haven't seen from each of their filmography. Some had a lot, some not so much but for everyone I let my mom randomly pick a movie and ended up with 3 movies for each month.
Every month in 2020 I will watch that certain set of three movies and see if I can find a hidden gem. I'm guessing, since I know all 36 movies already, that 2020 is going to be quite…. interesting. I figured I could have picked these movies as I went along but it's too late now.
WHAT'S THE POINT AGAIN?
The idea is to knock off movies I might never watch. I set it up as a challenge based on actors and actresses because it seemed more fun. I mean, Jake Gyllenhaal has some good movies but he has done a lot of weird stuff too! Stuff that I've avoided (probably for a reason) but I mean, who knows because hidden gems could be anything!
Hidden Gems itself stands for something that is valuable but it doesn't necessarily mean it has to be good. The movie can be so bad that it's actually special in its own way! Anyway, the main idea is to award one or more of these 36 movies with that hidden gem title.
Now why three movies? Well, one didn't seem enough and more seemed like too much. That being said, I'm not saying I won't watch more. It's just that those extra entries won't be considered as contenders for the hidden gem.
2020 HIDDEN GEMS CONTENDERS
Last but not least, I'll be listing the actors and actresses according to the month their assigned to. I won't be revealing any of the movies I'll be watching for the first time but trust me when I say this – I'm actually a little scared.
January – Anne Hathaway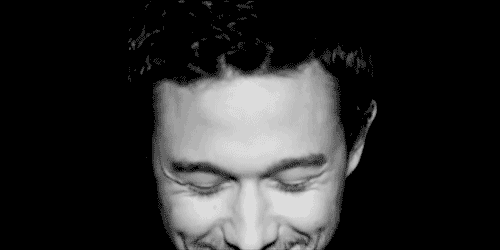 February – Joseph Gordon-Levitt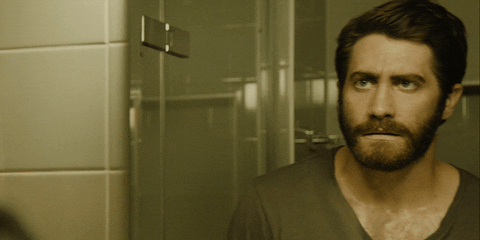 March – Jake Gyllenhaal
April – Nicole Kidman
May – Brad Pitt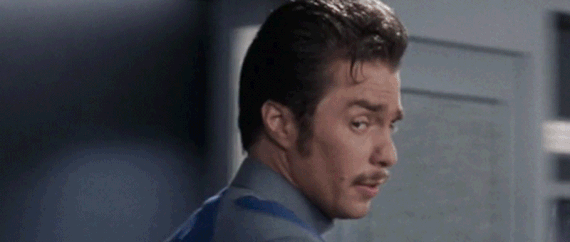 June – Sam Rockwell
July – Emma Stone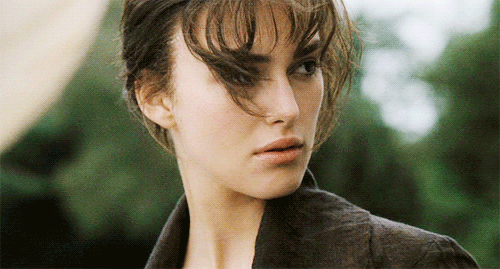 August – Keira Knightley
September – Amy Adams
October – Saoirse Ronan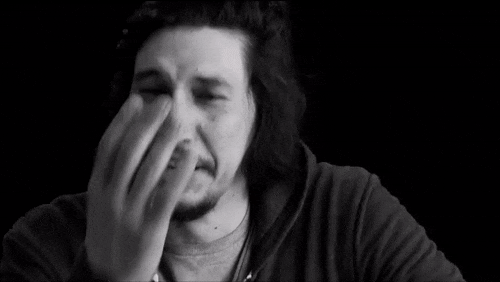 November – Adam Driver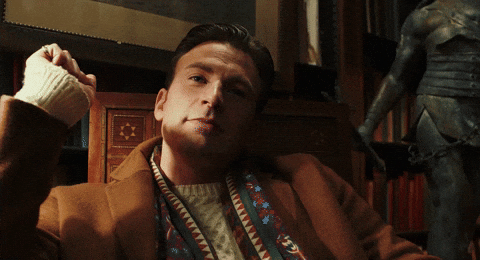 December – Chris Evans
As you can see the mix is quite good. It's also randomised so I had no hand in the fact that I'll be closing the year with Chris Evans. The universe did that all by itself.
WELL, WHAT NOW?
Since it is still 2019 and I'm still trying to finish all my decade posts (yes, I'm doing something but I'm afraid to mention them because they are taking forever!), the next hidden gems post is coming in January.
All the post will be uploaded on the last day of the month but if that falls on a Thursday, the day before. With each hidden gems post I'll be also mentioning performances by said actor or actress I've loved and why they made the cut to the ultimate 12. Then I'll do quick reviews of those three movies and we shall see if I was right or wrong to skip those in the first place. And most importantly, I decide if any of them will be the hidden gem!
As you can see this is just a challenge for me that I wanted create and possibly make myself suffer. But most importantly, I just want to have fun. Even if I am setting myself quite the challenge with sticking with any kind of schedule I'm known for not following.
---
So here's what I've got planned for myself in 2020. A movie challenge that can go so wrong and yet, it fills me with excitement. If this ends up being my last post of 2019, I'll see you guys in 2020!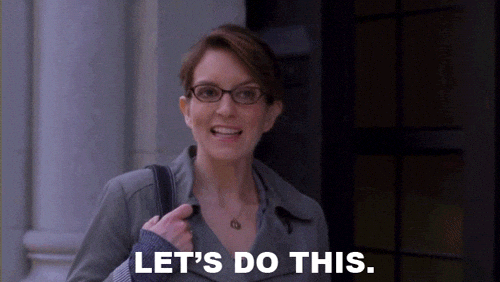 6