We are back, back again, back with the Hidden Gems Movie Challenge. And honestly, I'm so damn happy for this 2021 edition because it means 2020 is over! Fuck yeah!! More importantly, I've got 12 more filmographies of actors/actresses to explore and possibly find that hidden gem. But as you can probably see this year is all about my UK talents!
For those who happen to be new here, you can find out more about Hidden Gems as a movie challenge here. But I'm guessing most of you know the drill. This year I'm joined by Allie from Often Off Topic who has already shared her Hidden Gems Movie Challenge 2021 picks here.  I can tell we're both are gonna have a fun year ahead!
Since in 2020 I accidentally included no UK actors/actresses (there were 10 Americans, one was Australian and one Irish) I decided to make 2021 all about United Kingdom.  (Also bringing back Keira Knightley who missed out 2020 for a sad reason). From my favourites to unexpected additions, from predictable to probably a few surprises, my Hidden Gems 2021 will have a lot going for it!
Just like last time, I will share with you the actors and actresses I picked but will keep the movies a secret. I have randomly selected the movies for each month but will reveal them once it's their time. As always, all Hidden Gems will be posted on the last day of the month. Except in September when it will come a day early as Thursday is booked for something else.
So without further ado, let's see the wonderful UK talents I'm going to enjoy throughout this year!
2021 HIDDEN GEMS CONTENDERS
January – Michael Sheen
February – Tom Hardy
March – Audrey Hepburn
April – Keira Knightley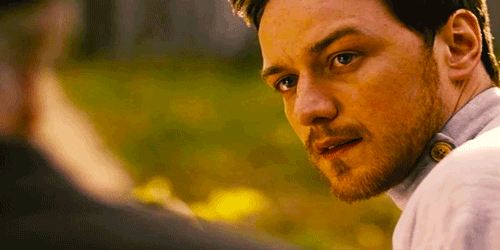 May – James McAvoy
June – Rachel Weisz 
July – Catherine Zeta-Jones
August – Idris Elba
September – Thandie Newton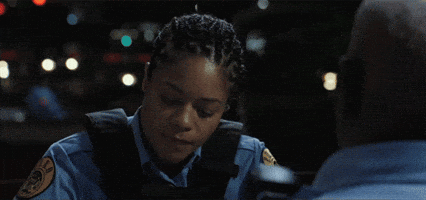 October – Naomie Harris
November – Ewan McGregor
December – Riz Ahmed
---
And now, most importantly, check out how the rankings of the 2020 Hidden Gems here!
If you also want to join just post your picks, watch the movies and publish your blog posts (or update your Letterboxd list) by the last day of the month. Then share your Hidden Gems challenge each month on Twitter, tag me and I'll add them to my monthly post. 
5