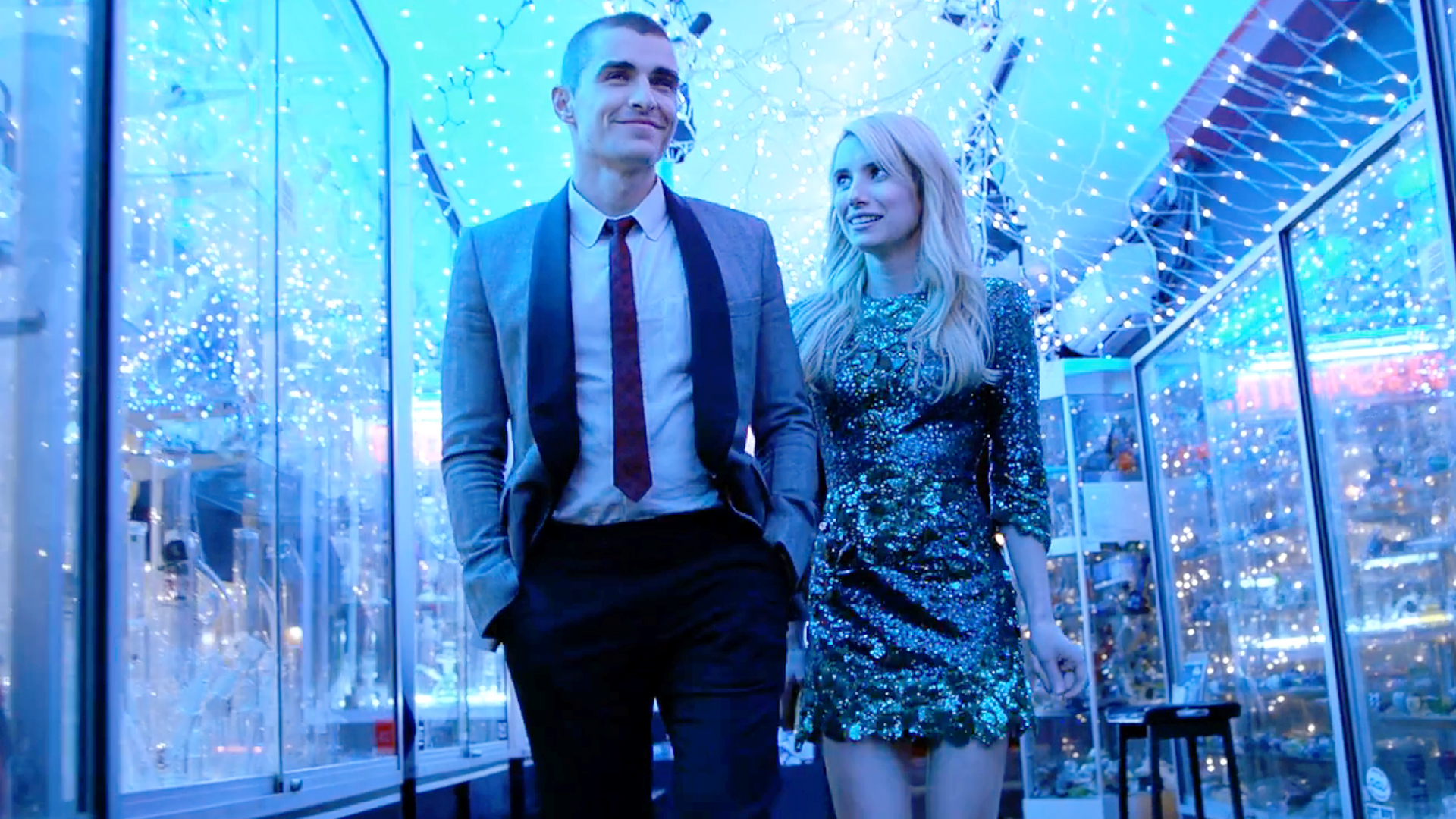 VACATION TIME! Finally, and I have planned nothing else but reading, spending time with the family and hoping the weather improves a little because it's currently fall…
LIFE
Vacation time, say hey, hey, vacation! I'm so hyped! I've been waiting for these two weeks for the entire July and August, and it's finally here.. and I want to be as productive as I can. And by productive, I mean reading.
Eyes are slightly better, but still a little bit off. And in other health news, I fell ill on Saturday, so I worked with a flu,  which is so much fun, because who wouldn't want to suffer while working?! This Summer is during into a big health issue, but I have a doctor's appointment on Monday so I might get some more drugs or just answers.
MOVIES
Well, I guess you already heard, I disliked Suicide Squad like.. a lot! So much potential and so many small mistakes combined and the result was this messy and choppy comic book movie many dislike. Sure, it doesn't deserve a 20 something score on Rotten Tomatoes, but I mean, I totally understand the negative feedback.
Also saw Nerve this week which I expected to be a lot worse than it was. I mean, Dave Franco is great, I just really like him. I don't much care for Emma Roberts but they worked together well, and it showed. It was just fun. PS: The title image is part of the reason I liked the movie, so freaking gorgeous!
Tonight I'm watching Swiss Army Man with my mother, which is nice, since I just finished reading the fourth Harry Potter book and I really want to see Radcliffe. I also think it's going to be a lot of fun and interesting at the same time!
TELEVISION
Nothing has happened. I'm behind with Mr. Robot as well so.. no episode recaps. Last week I spent most of my free time reading Harry Potter, which I'm doing this week also, so my focus hasn't been on watching TV at all. Which I guess is a good thing in a way, though I really need to watch Mr. Robot!
I'm also super behind with every other show, including watching Stranger Things that everybody else has already watched. And I need to get to the The Night Of… series which looks exactly my kind of entertainment! It's funny, it's almost like I don't care for watching shows anymore.. or at least, at the moment.
BOOKS & MUSIC
Harry Potter has been great.. I love rereading these books in English because I never knew that some of these characters had such accents! And it's a lot easier than I thought, because despite me being used to most of the magical terms in Estonian, the movies have given me enough to understand pretty much all of it anyway. Won't be bringing the books with me to my hometown though, instead, I'm taking The Black Prism by Brent Weeks and my reading pad, which has a lot of ebooks ready for me to devour them!
Although the soundtrack for Suicide Squad was just as messy as the movie, I still enjoyed Twenty One Pilots Heathens during the end credits. I like it separate from the movie but it works with it as well… Also been a bit of a fan of this song, which I stumbled onto on Hilary Duff's Instagram..
LINKS
Many saw Suicide Squad, and well, discussed it: Cinematic Corner, Dan the Man, FlixChatter and Two Dollar Cinema
Rambling Film shares another Indie Gem: Midnight Special
A Court of Mist and Fury, one of my favorite reads this year, reviewed by Maria
And Digital Shortbread praises the Sausage Party
0