It's officially fall and I feel like I'm going forward in slow motion because nothing is happening. Everything I want to watch, is weeks away, or even worse, so far in the future that it sadness me to think about it. I'm not even in a mood to read which is frustrating because I'm in the middle of the Throne of Glass series and I know it's going to be good once I get into it. The one thing I'm lucky enough to be into without hesitation is Modern Family which is back ! and well, I still love it even though they are dragging my ship way too long towards their happy ending.
LIFE
Had plans to purchase a new computer but discussing it with people who know more about computers made my head hurt and left me with contradicting information. The forever stand-off between Mac and PC people will be the death of me – no simple answers there so I'll just cross my fingers and hope my slowly aging Dell will get me through to next year at least.
My best friend / roommate works at the cinema so I sometimes get lucky and get movie posters! Last week I got over ten posters, some not even translated, and though I could hang up one at the time, I have a sneaky plan for the upcoming future. Though, these types of things never work out for me, I will give it my best to actually go through with those plans I have.
PS: Last week I found out that Deadpool premiers on my birthday – literally the best birthday present ever!
MOVIES
Went to see Sleeping With Other People, Sicario and American Ultra. Favorite of the three was definitely Sicario because it was interesting and filled with great performances. Though it had a familiar vibe to Zero Dark Thirty, which I was not a fan of, it was a bit better due to its visual approach.
American Ultra could have been so so much better with its execution of a good idea – it just, it was just so weak. And I don't even want to talk about Sleeping With Other People because I just drafted a review and I'm all emptied out. Let's just say, I don't understand the current state of romantic comedies, I just don't.
Rewatched The Age of Adeline because I really liked it the first time around and I liked it just as much during the second viewing. There are no words to describe how well Adeline sounds on paper, and it doesn't even matter that Blake Lively is the one to portray her, her character is way too strong to be brought down to mediocrity.
TELEVISION
I was thanked with all four limbs for recommending Mr Robot and it made me happy. Spreading the love for Mr Robot and Rami Malek is now my mission in life, that, and discussing it with fellow bloggers around the blogsphere. And even after multiple posts, I still think there's so much left to discuss and comment about Mr Robot.
Like I said, Modern Family is back and I'm glad, it's currently my favorite comedy series though I've yet to watch the Emmy winning Veep. I'll get to it, I promise. Also, How to Get Away With Murder is back and well, call me mad and slap me in the face but I think it's already heading towards Shonda-crazy-town-territory. It always happens, it happened with Grey's Anatomy, it happened to Scandal and it will happen again!
Am I a bit silly for liking Limitless? The series based on the movie I have not watched yet, and featuring the movie star Bradley Cooper, the show is about the most common take on crime fighting – a male and female duo. And then there's The Player.. Philip Winchester looks hawt but there's also Wesley Snipes, so I'm not so thrilled about the plot.
BOOKS & MUSIC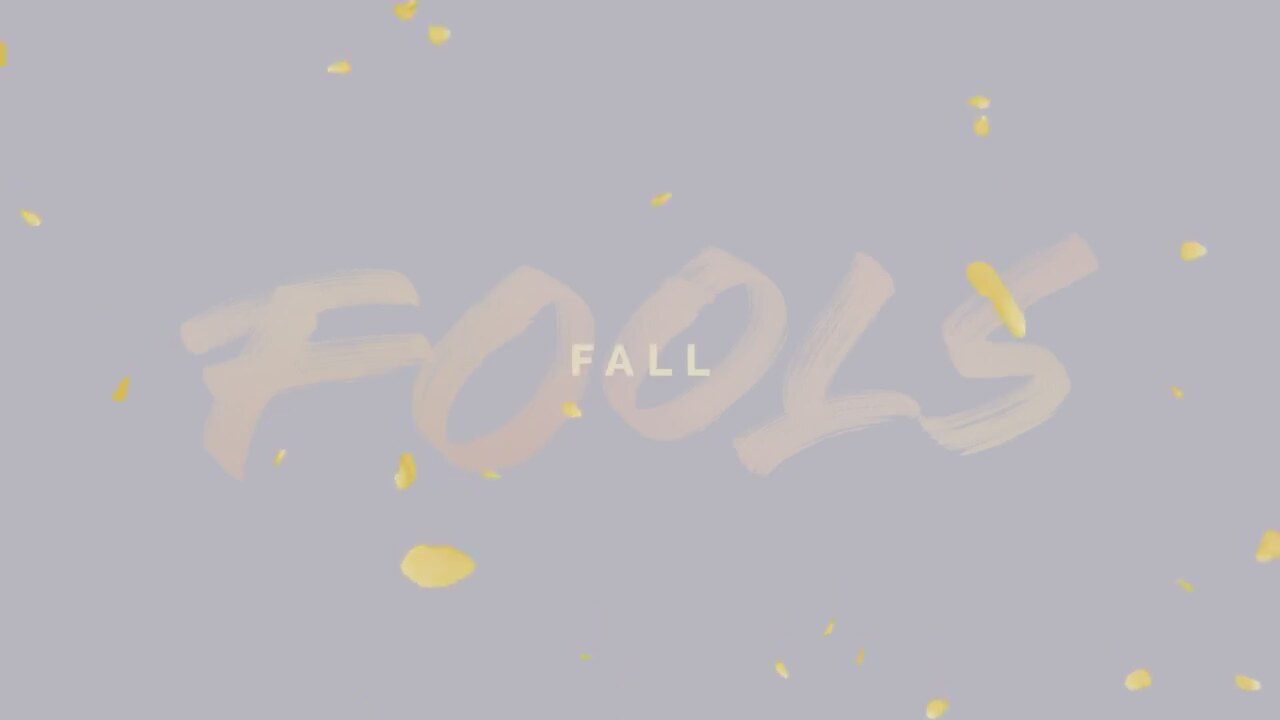 I'm still reading the Throne of Glass series and I'm currently enjoying its prequel The Assassin's Blade. It's five stories about the leading character's past before the events in the first book and I like some stories more than others. Also there are too many ships happening in this series though, currently three, and I'm sadly liking all of them. God help me because I already know something happens in the 4th book and god damn it.
Couple of weeks ago I raved about Troye Sivan's Wild, well now it's time to gush about its follow up music video – Fools. The song isn't stuck in my head as much but I really like the story telling of the trilogy music videos. And the songs tell a story, not just by themselves but together, like a journey. Not sure which single would be part of the trilogy next, but I think it's DKLA.. though I could be so so so wrong.
LINKS
Dan the Man says some nice words about The Intern.
Y Tu Mama Tambien gets reviewed by Big Screen Small Words.
These 8 Relatable Moments from Mindy Kaling's New Book Why Not Me? by Emma Gannon made me really happy.
Quick recap of the Scream Queens series premier by Big City Bookworm.
And So It Begins… makes another amazing list: 41 Things He Loves About Drive.
0