Today I'm announcing the Breaking Emotions Blogathon: it is going to be the second blogathon I'm running here on Mettel Ray and it's going to be awesome!
Since it is my second time around, and the first time happened to be extremely successful with a LAMMY win and all, I've put quite a lot of work into Breaking Emotions (name obviously inspired by the hit series Breaking Bad). Is it going to be bigger and better? Well, I don't know about better but it sure is going to be bigger! Because instead of throwing the blogathon out there like I did the last time, there are a whole bunch of different stages that I have to (try to) keep up with (it's more of a challenge for me than for anyone else I guess because this is the busiest time for me but apparently I like to overwhelm myself with stuff and things).
GENERAL INFORMATION
But before I get to the dates, I'm pretty sure some explanation is going to be helpful when talking about Breaking Emotions blogathon. Well, the idea is actually really simple: breaking down the most memorable scenes in movies that create the emotion(s) given to you during that particular week into a list of 3 or 5. Meaning, each week I will post two emotions (there are 8 all together) and all the participants can choose if they want to do both (3 scenes each) or just one (5 scenes). The participation is not necessarily something you have to do each week, if those emotions don't tickle your fancy, skip a week and try your luck next week. And for those who like to invest their time into something for days in a row, there's a pretty big cap between the final set of emotions and the actual closing date of the blogathon so one could post all the emotions in one post.
In other words, the actual blogathon rule part is pretty flexible, except the number of scenes, those numbers are something I'd like to keep as they are in order to eventually summarize it. Even the actual "breaking" part doesn't necessarily have rules, what ever comes to mind, do it! The lists can be just words, images, videos, all of the above or simply the movie title and the description of that specific scene – it is all up to each participant themselves to decide. I just simply want to know what are the movie scenes that create these emotions and if there are any universal moments in movies that everybody seems to relate to emotionally.
It all might sound a bit chaotic but I'm guessing this blogathon is pretty much reflecting my personal life at the moment and I do apologize, I just hope it will all make sense in the end. I also hope you guys will like it and participate to some extent! I know taking part in blogathons is quite time consuming but I tried to make it as flexible as possible, so here's hoping everybody can find time and choose at least one set of emotions they can break down and list in order. Besides, in my personal opinion, people like making lists but bloggers LOVE making lists, so I'm thinking you guys will like this blogathon.
And I'll leave just a little bit of info for Monday when the first set of emotions is published!
IMPORTANT DATES
Announcement: November 1st – today!
Publishing the first set of emotions: November 4th
Publishing the second set of emotions: November 11th
Publishing the third set of emotions: November 18th
Publishing the fourth set of emotions: November 25th
Closing date: December 16th
Publishing the Breaking Emotions Blogathon roundup: January 2014
OFFICIAL BREAKING EMOTIONS BANNERS
I created a set of various banners (get the direct link by clicking the image) everybody can use to spread the word about Breaking Emotions: please link the banner to my blogathon page (link: http://mettelray.wordpress.com/b/) that will have regular updates throughout November.
And finally my personal favorite: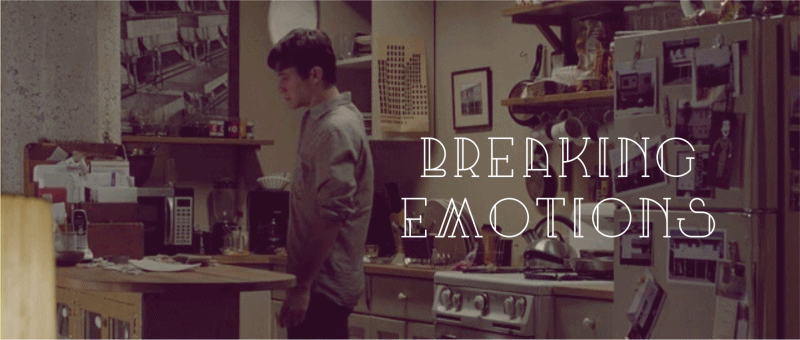 0